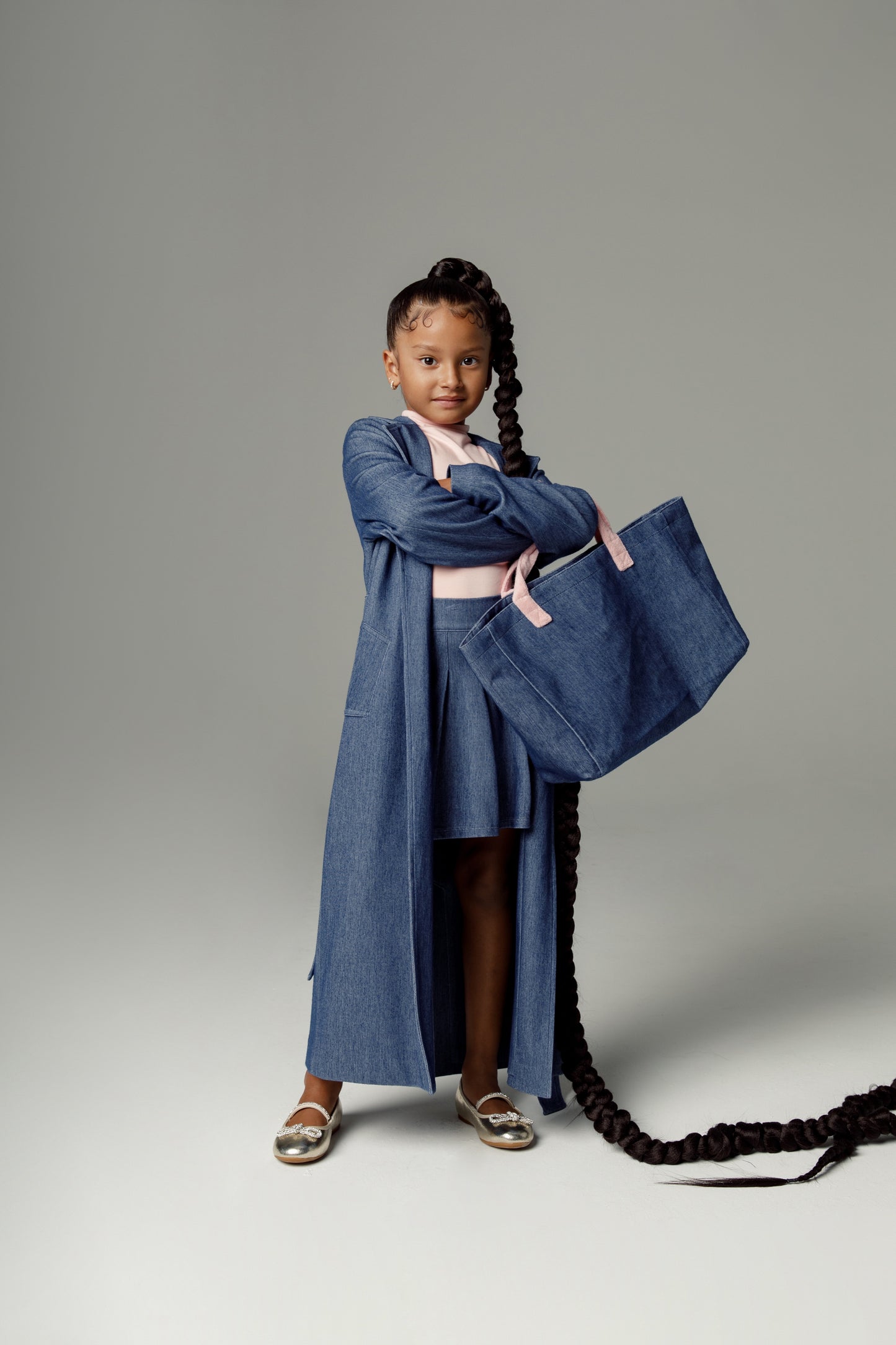 Step into the world of AY by Ayla Palmer, an elevated kids wear clothing line made just for girls who are as passionate about beauty and fashion as I am! I wanted to create something unique and special that reflects my personal style and allows other girls to express themselves too.
When designing each piece, I focus on two things: elevated comfort and sophisticated style. I believe that clothes, including sleepwear, should be stylish and make us feel confident.
That's why I launched the Dream Big Collection, loungewear designs that are not only adorable but also super cozy! I want you to feel your best so you can Dream Big!
Get ready to feel fabulous in trendy and comfy clothes, because with AY by Ayla Palmer, fashion is all about elevated comfort and sophisticated style!
ELEVATED COMFORT. SOPHISTICATED STYLE.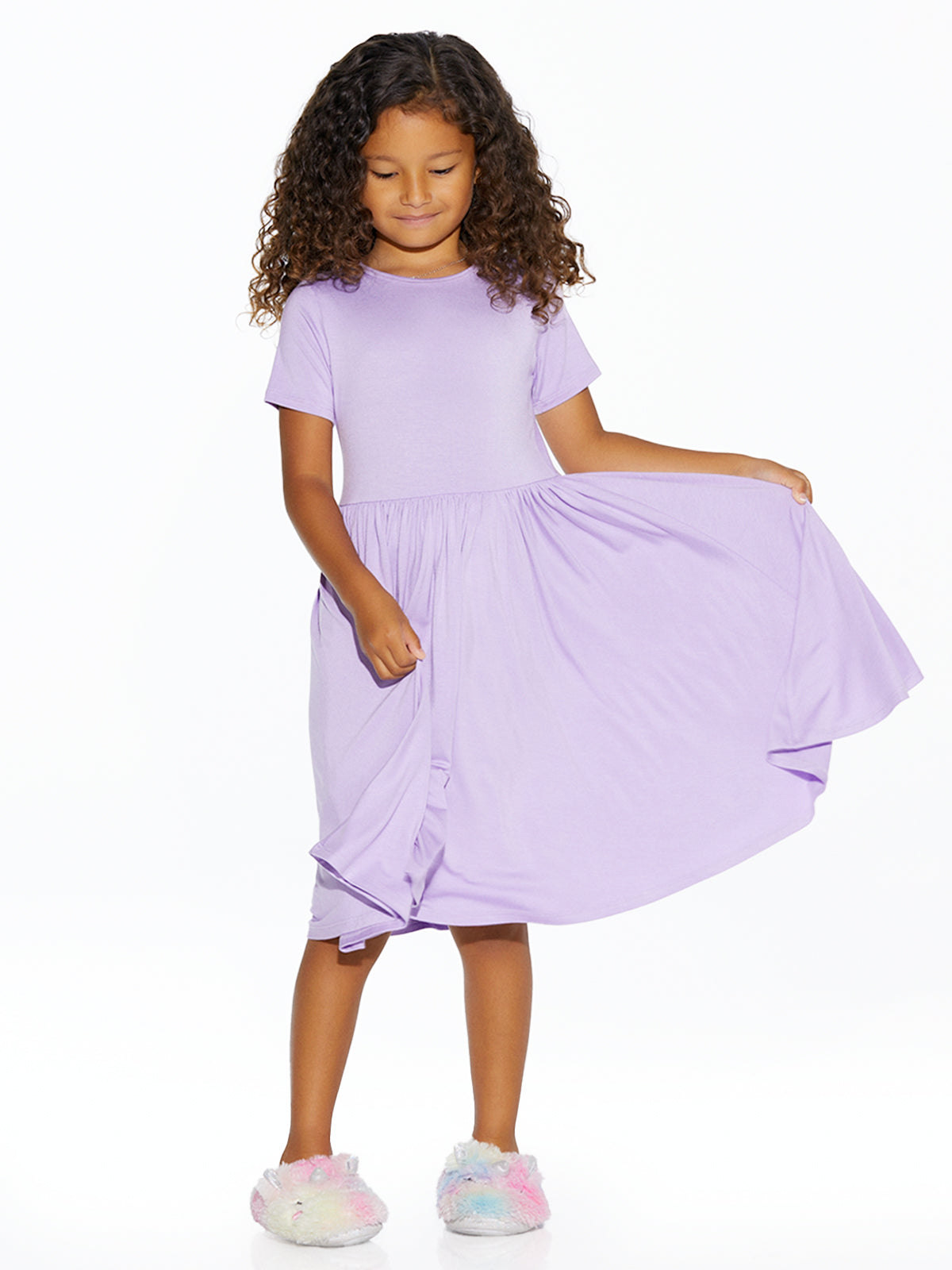 Pajama Dresses
AY BY AYLA PALMER
The Dream Big Collection
Ayla Palmer's "Dream Big" pajama clothing line redefines comfort by blending luxurious fabrics and sophisticated designs, offering an elevated loungewear experience that wraps you in cozy elegance.
"In the realm of dreams, there are no boundaries. So dream big, with your heart full of wonder, and watch the magic unfold!"